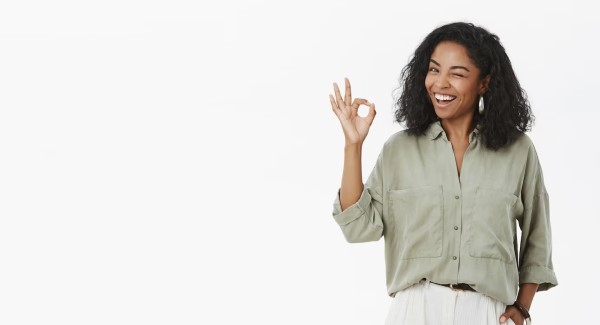 In the comments made on our social media post about 5 things to never say to a suicidal person, we got several questions on how to talk to someone at risk. Read on for our recommendations on how to approach conversations when you are in suicide prevention mode. They will help you earn trust and won't push the person away from you.
1. Validate the person's emotions and show empathy
When talking to someone at risk, showing empathy and emphasizing that the person's feelings matter can go a long way. Say something along the lines of, "It sounds like you are really struggling. Can you tell me more about it? I'd like to listen and help where I can."
2. Don't try to argue
Use positive reinforcement, while still acknowledging that their current emotions are real and fair. Something like, "You feel hopeless right now but it's okay; I will do my best to get you the help you need. You are not alone."
3. Encourage the person to seek professional help.
This is important if you're talking to someone at risk, but that's just the beginning. Also offer to help them identify and contact resources. We shared some hotlines two days ago so check them out. We believe they can come in handy.
4. Discuss a safety plan
Speak with the person about who they will contact if their suicidal thoughts and depressive symptoms begin to escalate. This list will likely include close friends or relatives, a professional, and a 24-hour suicide hotline.
5. Ask detailed questions
Doing this may be tough but it's important to know where your loved one's head is at. Ask the following: "Do you have a plan?" "Have you ever attempted before?" "Do you feel as if you could do something to hurt yourself today?" "Are you scared to be alone right now?"
Finally, Take Care of Yourself
Dealing with a suicide threat is very stressful. Be sure to care for yourself as well and seek assistance to process and decompress afterwards.
Talk to a trusted friend, a therapist, your doctor, a religious leader, or anyone who can offer support for what you've been through and how you feel about it.