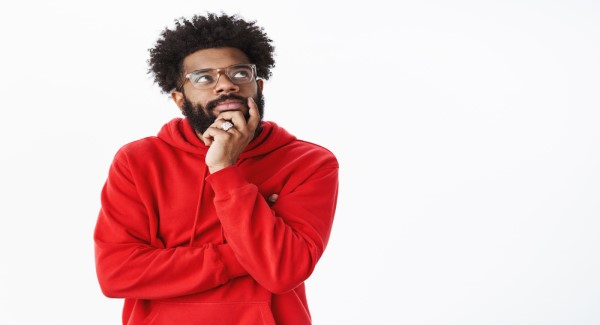 Did you know that over 350 million people around the world are infected with hepatitis (Source: World Health Organisation)? Of that number, over 20 million are Nigerians and less than 5% of infected people even know they have it.
So how much do you think you know about this deadly disease? Take this hepatitis quiz and find out!
We have also put together the ultimate guide for hepatitis A, B, C, D and E. Download it for free here to read and even share with your friends and family.