Due to the recession in Nigeria, it's a really bad time to fall sick.
Below are 11 reactions you get when you're sick in a recession;
1. When you go to bed feeling "one kain". As if malaria is about to strike.
2. The next morning comes, and to get out of the bed… wahala
3. Your sickness shows you some love.
4. You walk into the office coughing and your colleagues look at you funny.
5. You try to stay strong but you realise you really have to go to the doctor.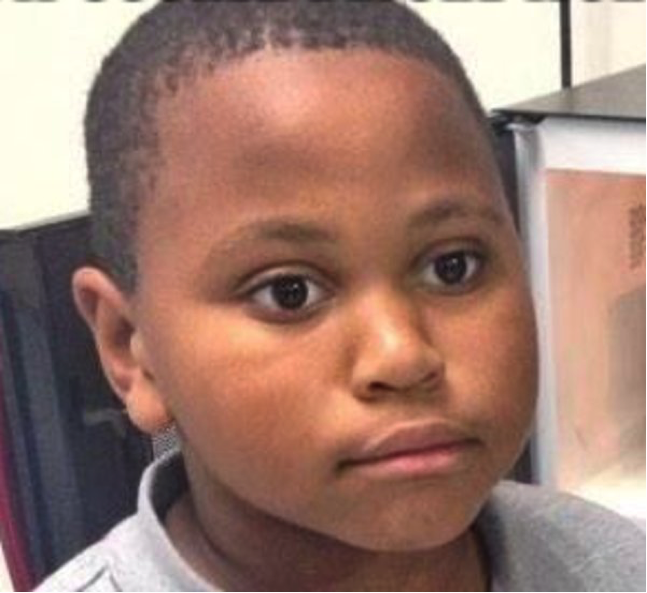 6. When you think of all those hospital bills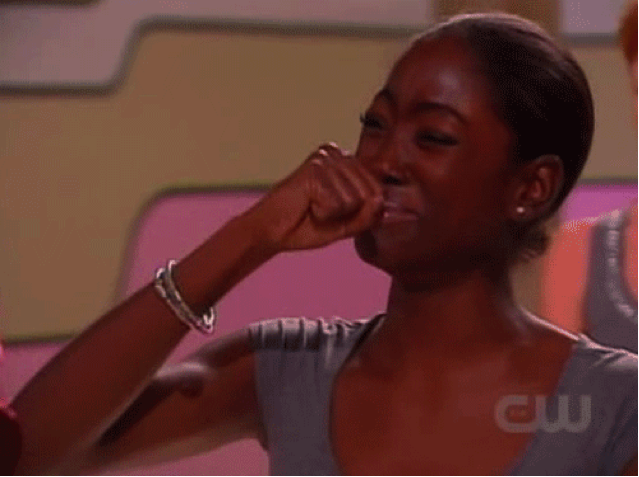 7. But your colleagues remind you that the company has registered you with Avon HMO
8. How you go to the hospital for treatment
9. On second thought, you probably should have walked instead.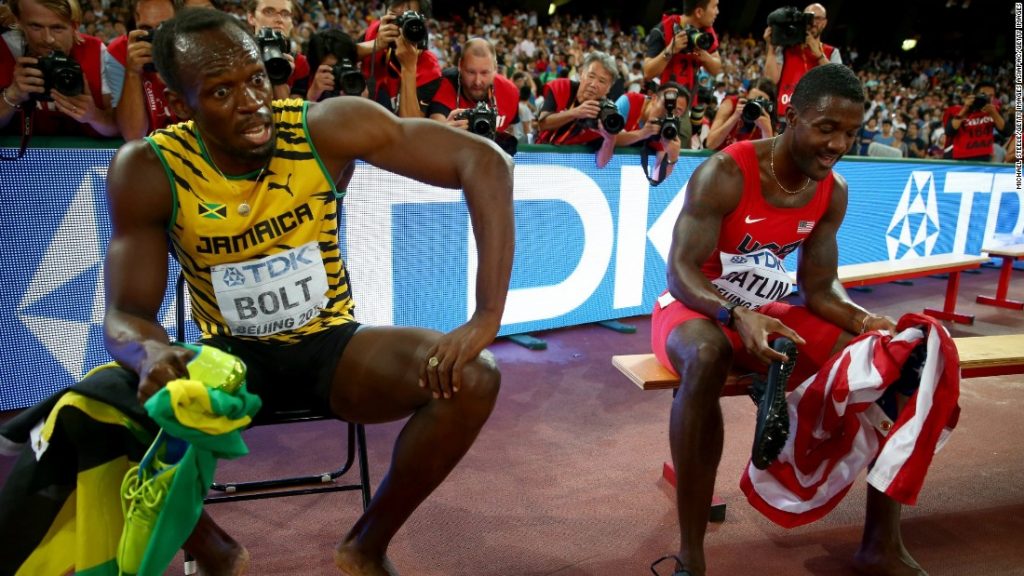 10. Your face right after you pull out your Avon HMO card.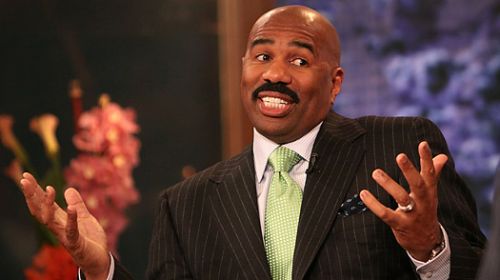 11.  Strutting out of the hospital all sorted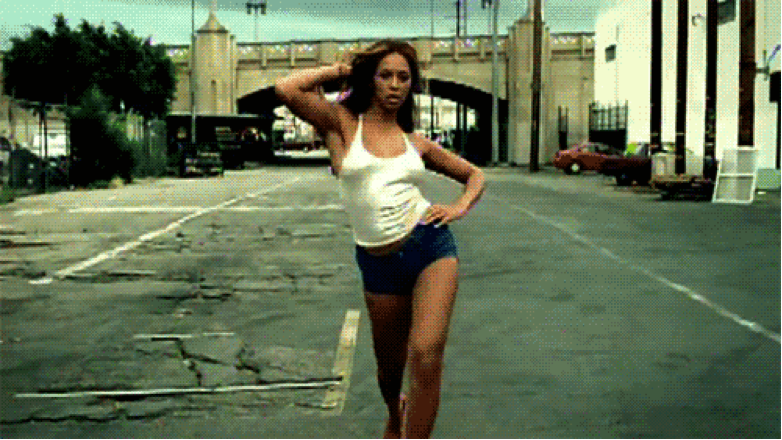 Pass on the comedy!